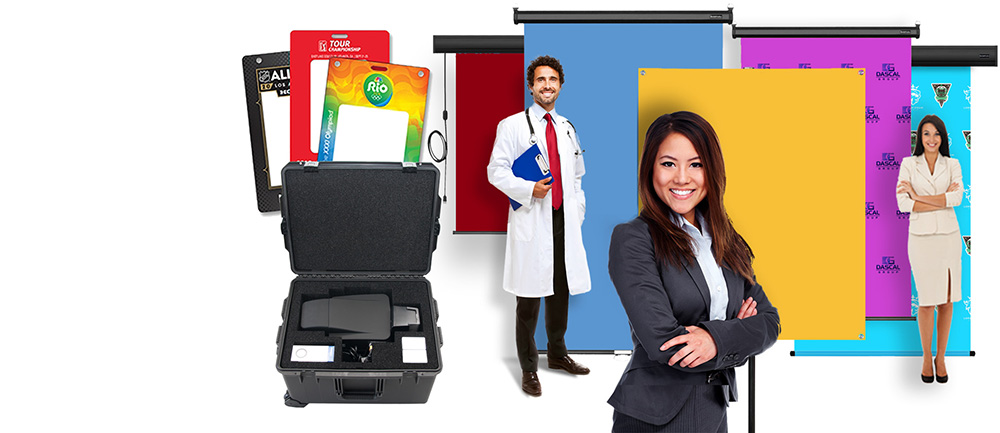 UNIQUE PRODUCTS FOR
PHOTO IDENTIFICATION
AND PHOTO BACKDROPS.
25 years of service
Serving sports, entertainment, tourism,
hospitality, corporate communications,
podcasters, YouTube creators,
health care offices, tradeshows, and
events of all sizes.

Printable ID Badges
Custom ID Printer Cases
Custom Photo Backdrops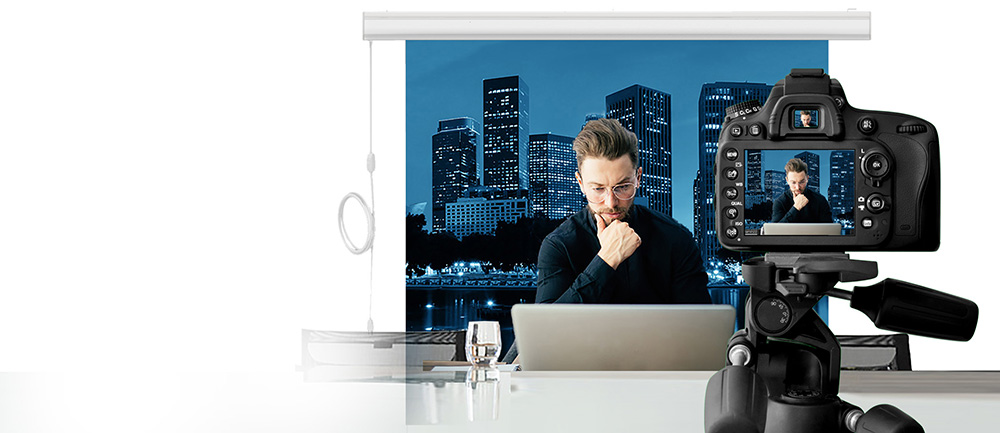 CUSTOM DIGITALLY PRINTED
BACKDROPS FOR PHOTOGRAPHY
AND VIDEO PRODUCTION
Any color custom matched with PMS.
Step-and-repeat branding graphics.
Green and Blue Screen applications.
Standard and custom sizes available.
Retractable and Motorized Retractable.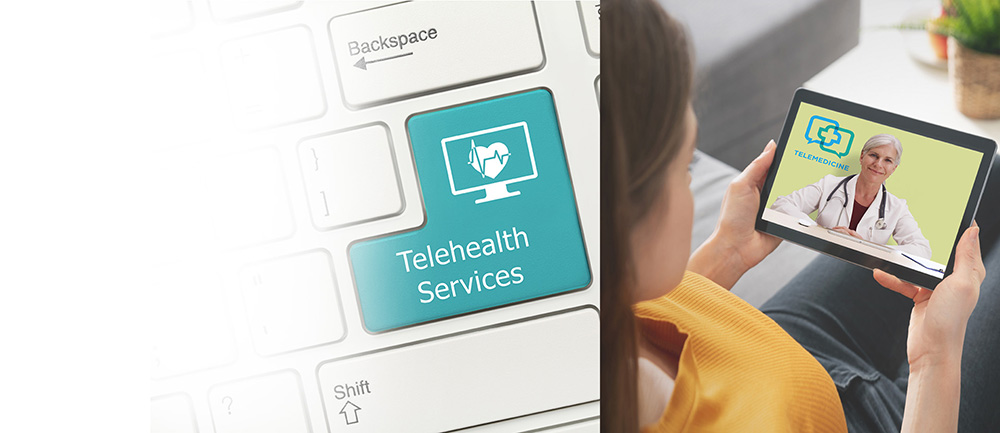 PORTABLE AND PROFESSIONAL
BACKDROPS FOR MEDICAL
OFFICES, and TELEHEALTH
We work with medical offices to ensure that
they have the best image possible for
their telehealth, telemedicine interactions
with patients. Portable retractable and motorized
retractable models available.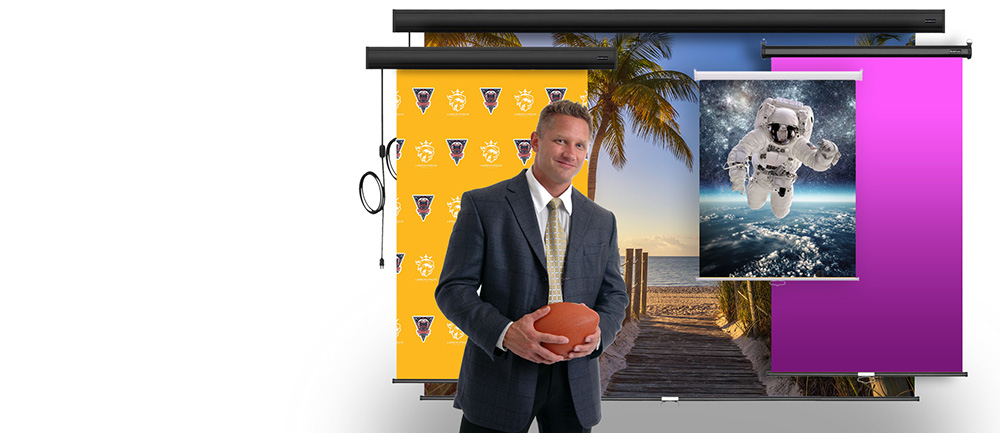 CUSTOM PHOTO and VIDEO
BACKDROPS
IDEAL FOR ANY SITUATION WHERE
A WELL-BRANDED BACKGROUND IS
VITAL FOR YOUR IMAGE.
Portable, Retractable, and Motorized Retractable.
Digitally printed on high-quality, durable materials.
Standard and customized sizes available.
Perfect for social media productions